LINEAR TIME SAYS YOU WHAT YOU HAVE TO DO, AND WHEN.
MULTIDIMENSIONAL TIME GIVES YOU THE SPACE TO CHOOSE WHO YOU WANT
How many dimensions do you perceive in space? If you are like me, you see three. I know the version of height, width and depth. How many dimensions do you see in time? One answer that I can give you is past, present and future. Three dimensions again. Could it be that the world is composed of three elements each time.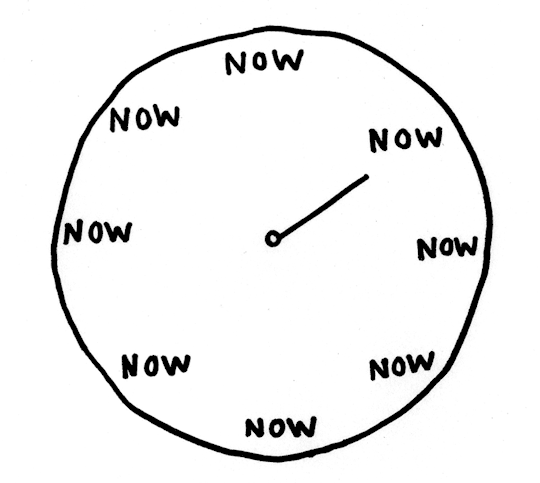 Our playground, to experience, you could call space / time. But are there three 'me' then? My past me, my now me, and my future me? In other words, are there three parts for yourself? Are there ways in which we are part of the space-time-I experience? If so, are you a reflection of that experience, or is that experience a reflection of you?
What if space, time and I are overlapping concepts? What if you can not separate these things separately?
All three or none.Time is not linear saying handsome heads. Why is it so? Do we overlook something?
Is there such a thing as a separate me, or is that just a snapshot, a photo.
Do we stick to (old photos) of ourselves?
In the Universe, we are a part of a great matrix of Divine Energy that encompasses everything that is. Our life's experiences and the world in which we live are shaped by how we use that Energy. We exist in an eternal moment containing all of time, past, present, and future. Within that moment, we choose who we are and who we want to be, individually and collectively, respectfully observing the natural rights of all things. Our intuition and innate moral compass guide us on a spiritual journey to higher awareness, enhanced connection with our Divinity, and inner peace.